Cyber Security TTL – Charlotte, NC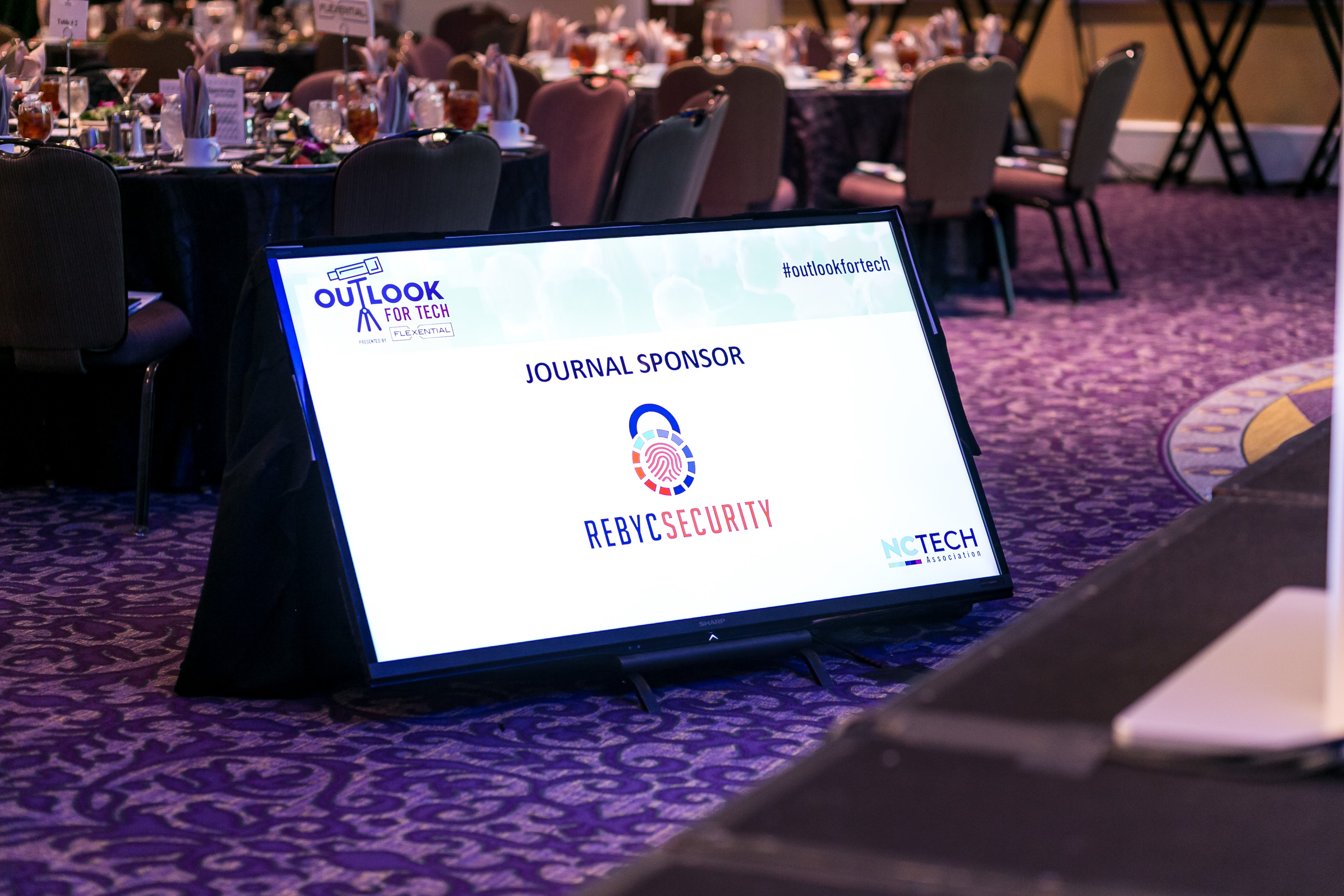 Cyber Security Metrics – Which Ones Make Sense?
​In the ever-evolving world of cyber security, there are about as many ways to measure success and failure as there are types of attacks.  But how do you know which ones make the most sense and are best suited for your organization.
Join us for a panel discussion where tech leaders will talk about the metrics they are using and why.
Location: 
WeWork
128 S. Tryon Street
Charlotte, NC
Moderator:
Keith Haskett, Rebyc Security
Panelists:
Michael Curnow, Lead Security Operations Center Architect, Block Harbor Cybersecurity
James LeMond, Security Solutions Architect, CenturyLink
Run of Show:
9:00 am                          Registration/Networking
9:30 am                          Welcome
9:35 am                          Panel Discussion Begins
10:25 am                         Wrap-up
10:30 am                         Adjourn