2021 Jack Henry Annual Conference and TechConnect & Symitar Educational Conference and TechConnect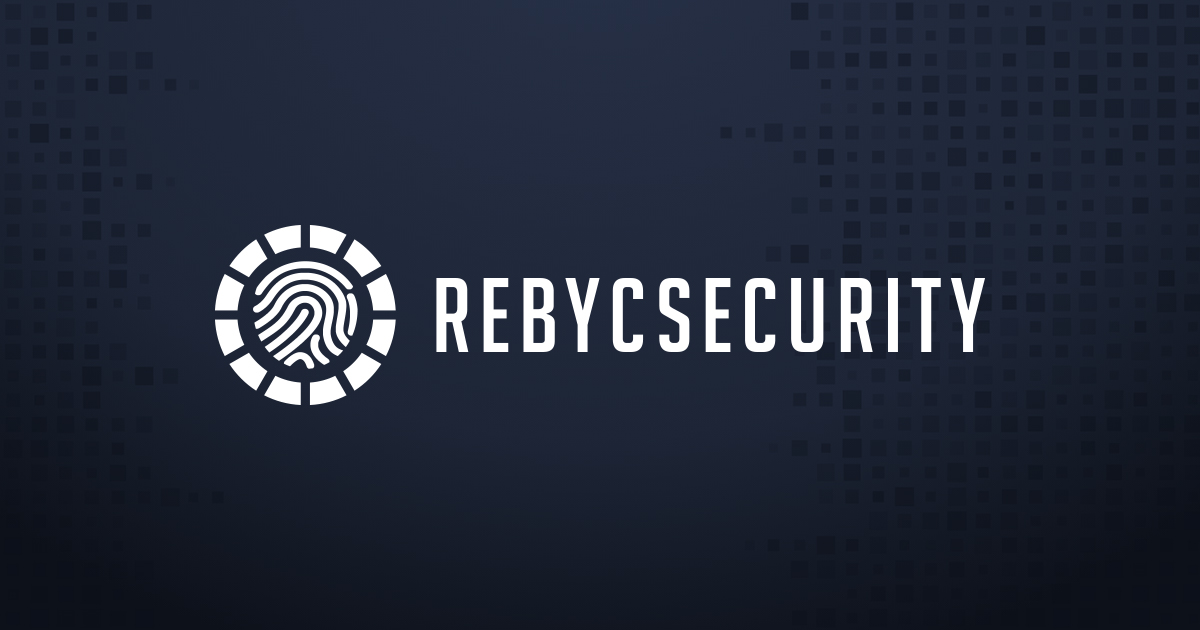 In 2020, Jack HenrySM and Symitar® saw more than 6,300 banking and credit union leaders, representatives, and technology partners learn, discuss, debate, and network. The two conferences – Jack Henry Annual Conference (JAC) & TechConnect and Symitar Educational Conference (SEC) & TechConnect – led to discussions of challenges and opportunities, the economic climate, the future, and how change keeps us moving forward.
At this year's JAC|SEC, we're moving forward together. These two extraordinary conferences will run concurrently under the same roof, with both virtual and in-person offerings.
Location
Phoenix, AZ
Date
October 11-14, 2021