JHA Cybersecurity Forum – Atlanta, GA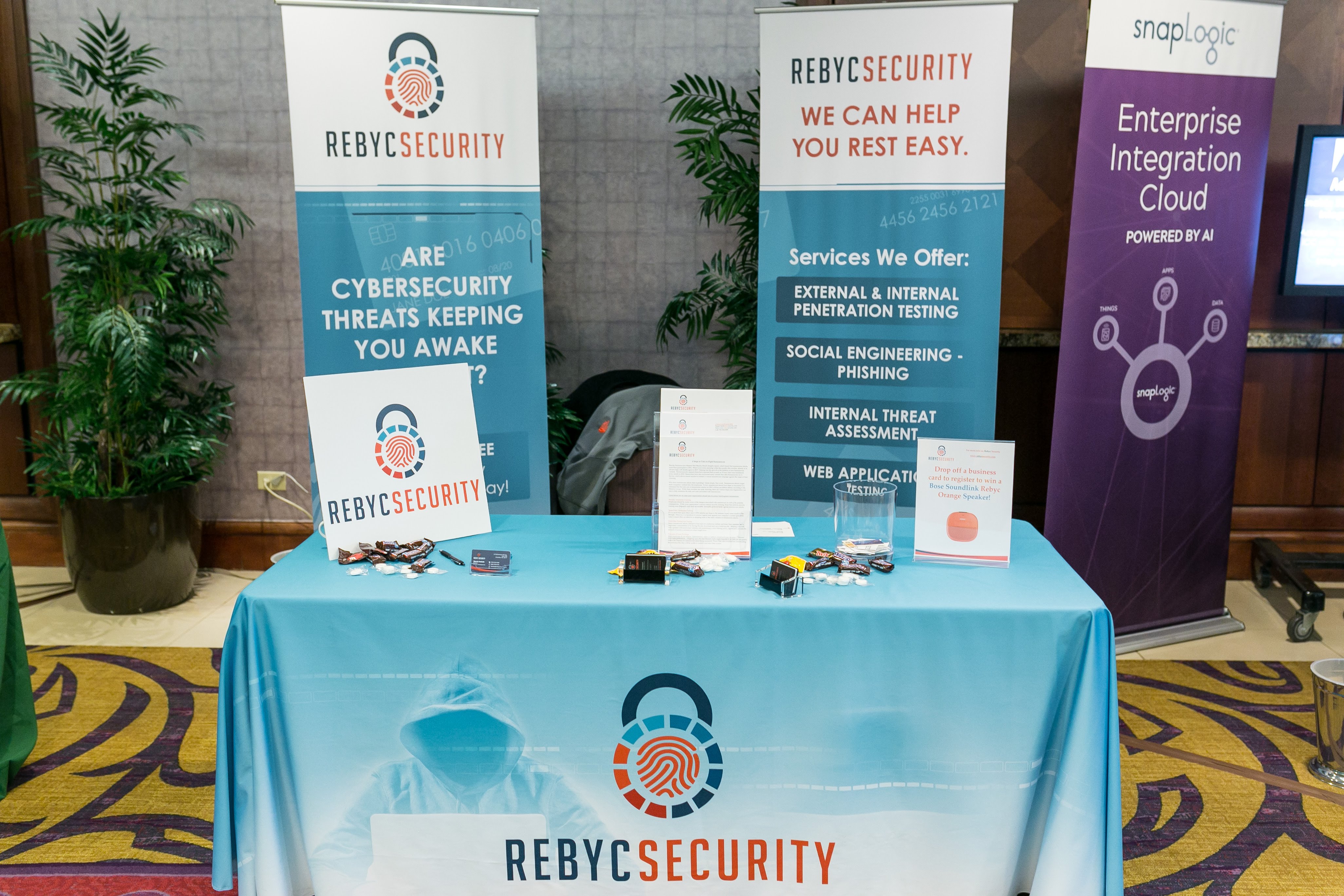 Location
Chateau Elan Winery and Resort
Date
Wednesday, December 4, 2019
Join us at the Jack Henry & Associated Risk Forum where Rebyc Security will be a Keynote Speaker.
How to Phish Like the Cyber Criminals
How do they get you hooked? It's not as difficult or expensive as you might think. The team from Rebyc Security will take you step-by-step through a phishing attack, showing the reconnaissance steps, tools and processes they use to find their mark and gain access to your organization.
Risk Forum Attendance is Free
The forums are offered at no charge, and include a complementary lunch. Attendance is open to all financial institutions as well as consultants. See our upcoming events below and don't miss your chance to attend!
Event is from 10 a.m. to 4 p.m. local time