JHA Risk Forum – Denver, CO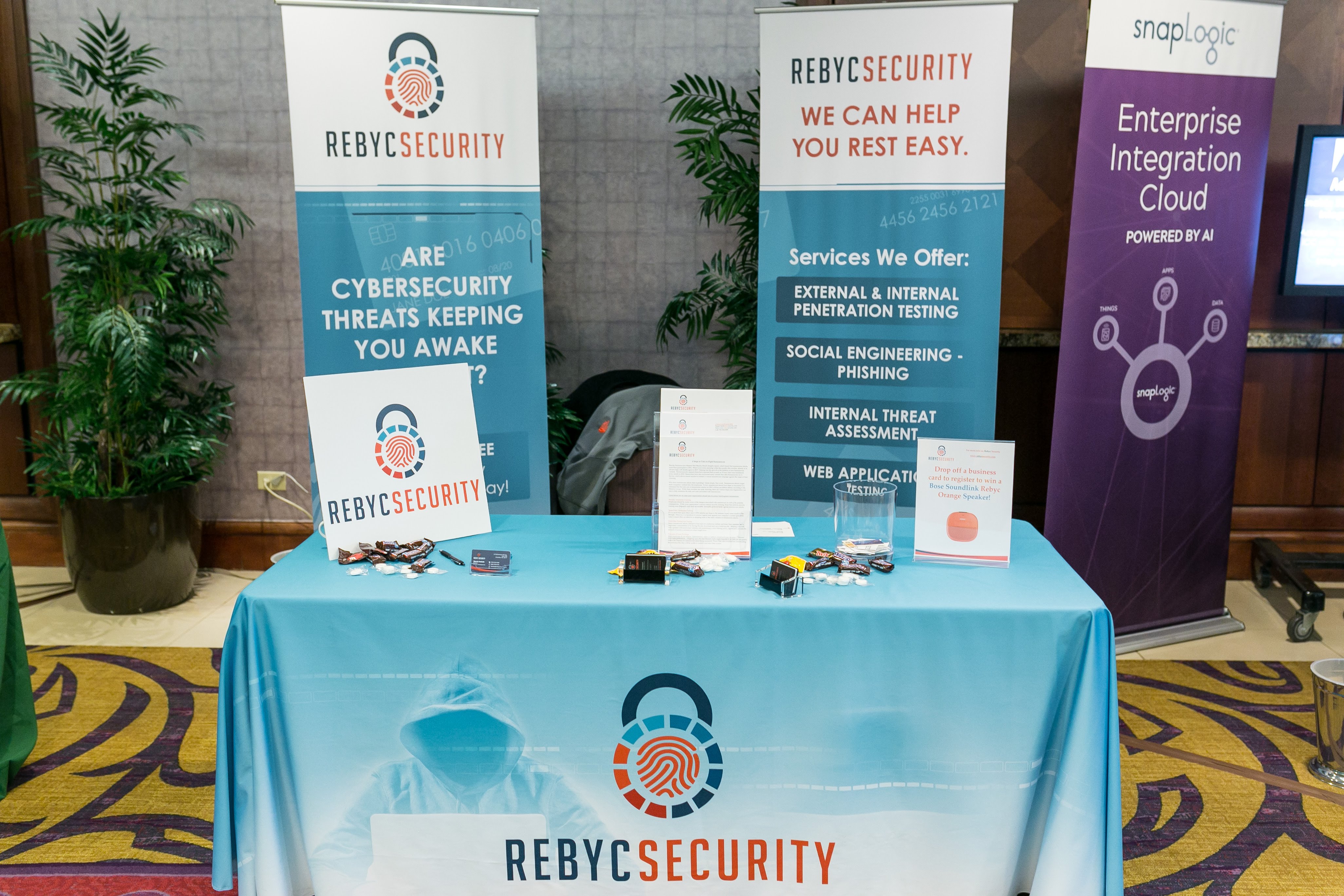 Location
Embassy Suites Denver Tech Center
Date
Tuesday, May 14, 2019
Join us at the Jack Henry & Associated Risk Forum where Rebyc Security will be a Keynote Speaker.
Cyber Resiliency – Learn What it is and Why it's Important
Being resilient is more than just protecting against cyber-attack. It's a posture of proactive readiness to address a breach or hack attempt on every level, right when it occurs. It's a strategic stance of being always prepared to act.
Cyber security experts from ProfitStars®, a division of Jack Henry & Associates, will be on hand to discuss the latest issues and challenges – and how you can become cyber resilient in a time when criminals are growing increasingly creative and persistent.
Risk Forum Attendance is Free
The forums are offered at no charge, and include a complementary lunch. Attendance is open to all financial institutions as well as consultants. See our upcoming events below and don't miss your chance to attend!
Event is from 10 a.m. to 4 p.m. local time