2021 Symitar Virtual Educational Conference and TechConnect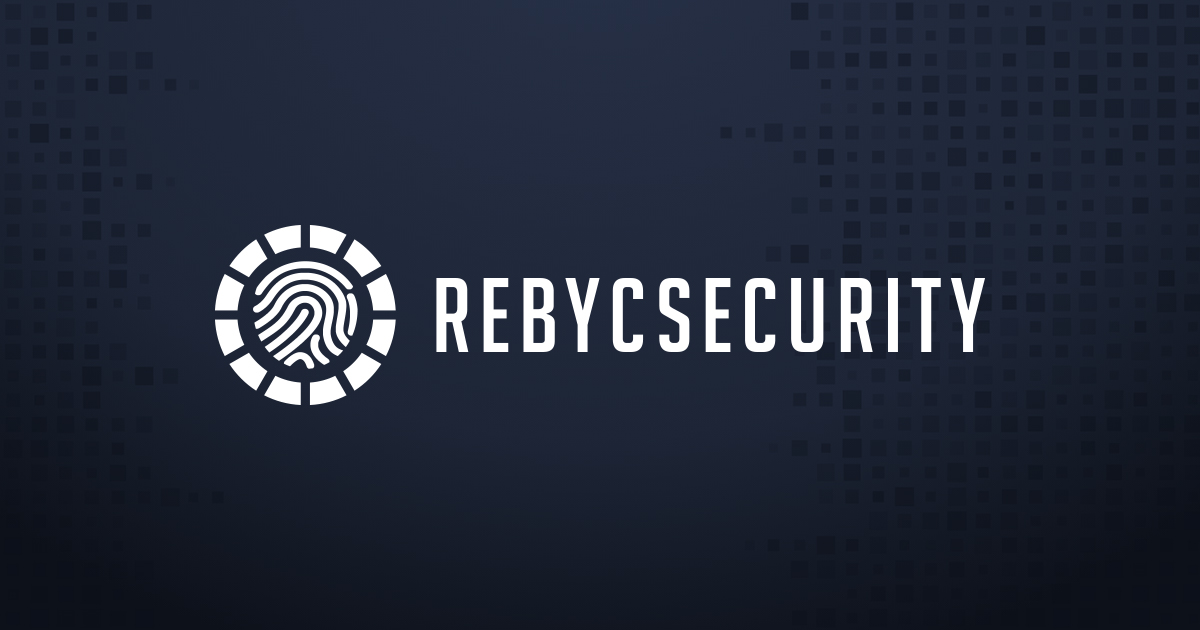 MOVING FORWARD TOGETHER
It's been said the only constant in life is change – and we've seen a lot of change as of late. But change isn't a bad thing. Change helps us grow. It helps us learn, evolve, and thrive. Change creates opportunities to rethink goals. To reshape strategies and realign priorities. To keep moving forward.
As we focused the 2020 Symitar® Educational Conference (SEC) & TechConnect on moving forward, we saw more than 2,800 credit union leaders, representatives, and technology partners come together in a new, virtual format to discuss these challenges and opportunities, explore the current climate, and look forward to the future. The agenda for the 2020 SEC was thoughtfully crafted to include a variety of hot topics. The top themes ranged from improving the member experience and increasing efficiency, to maximizing deposits and addressing regulatory and security concerns, to choosing a commercial growth strategy and understanding how to use data intelligently.
Together, we raised $5,000 and donated 3,318 meals on behalf of this year's nonprofit partner, Feeding America, through personal donations, Run with Jack Henry: Virtual 5K, and SnackNation – proving that together, our credit union community can truly make a difference.
We may not know what the future holds, but we do know that tomorrow is calling us forward. Members need the help of this community of credit unions – and your simple but noble calling is to be there in those moments of need. Our calling is to be there for you in yours.
Thank you to everyone who attended the 2020 SEC – and the Rebyc Security Team hopes to see you in person in San Diego!

When:
TBD
Where:
San Diego, CA