Symitar Virtual Educational Conference and TechConnect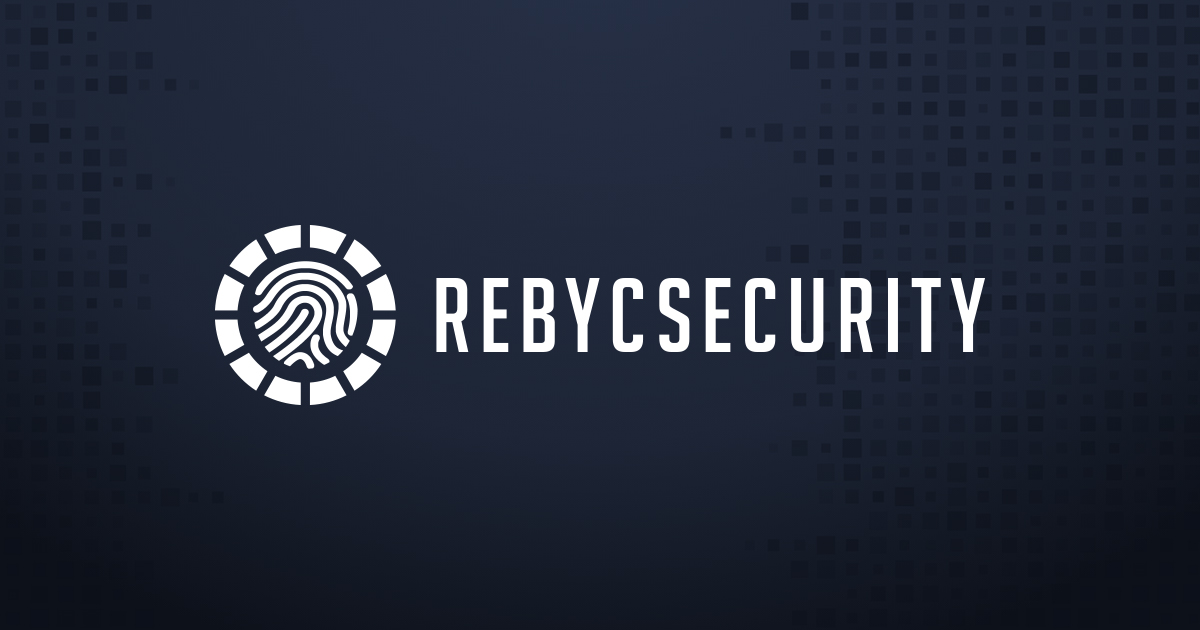 The SEC is the perfect opportunity to network with your peers, discuss challenges and opportunities, get to know Symitar associates, and learn more about the technology driving your credit union.
For our new virtual format, you'll see we're doing things a little differently than we have in the past. Live sessions and virtual activities will be available Monday through Thursday. In addition to these items, we'll have a library of on-demand sessions available to attendees anytime of the day during the conference and up to 30 days post-conference. The library can be accessed once the event begins.
Mark your calendar for the 2020 SEC!

When:
August 31 – September 3, 2020
Where:
Virtual