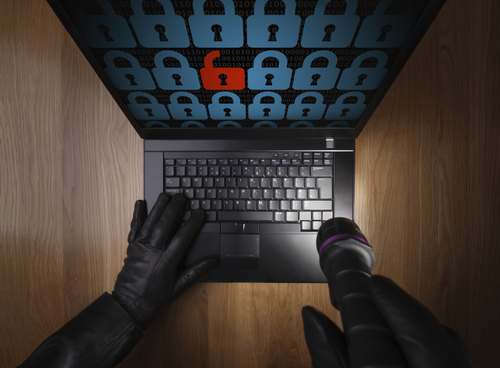 External Penetration Testing
---
Our consultants will perform reconnaissance against your organization to obtain any usable information to aid in our attacks.  Once the footprint of your organization is established, we will perform the following steps:
Begin automated and manual enumeration against all of your organization's external assets.
After active targets have been identified, our consultants will use various automated and manual inspection processes to attempt to gain unauthorized access to your company's resources.
If access is obtained, we will attempt to escalate privileges and infiltrate company data.
---
We will deliver a detailed report which includes
An executive summary
Detailed reconnaissance information about your organization and employees
Our observations and recommendations for all identified security issues
The phases we process through as we complete our external penetration testing
Reconnaissance
Discovery
Scanning
Vulnerability Analysis
Exploitation
Reporting
To see some additional details of each of these phases, check out our blog post:
MYTH: External Pen Test is the Same as an External Vulnerability Assessment
To contact us to discuss your penetration testing needs, email to info@rebycsecurity.com or call us at 704-926-6568.