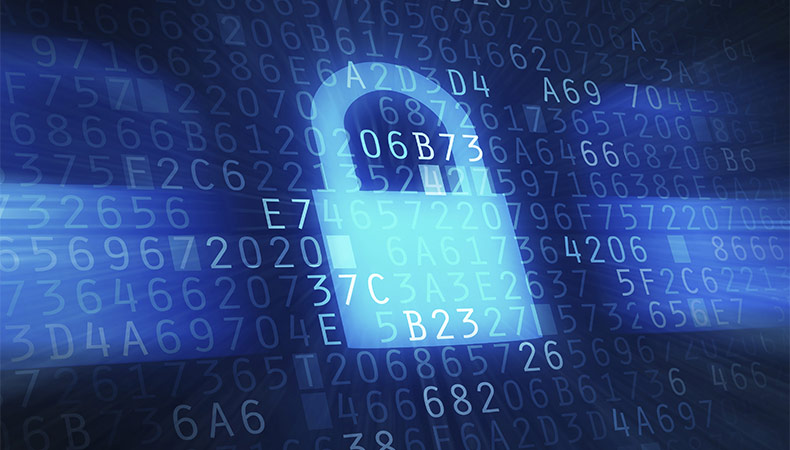 External Vulnerability Assessments
---
We utilize third-party scanning tools such as Nessus, Qualys, or other similar third-party vulnerability scanners.  These applications allow for a quick, automated scan of your organization's external footprint for known vulnerabilities. Generally, the final report(s) turned over to the client will include:
High-level executive summary of the most critical vulnerabilities
General best practices recommendations for vulnerability remediation
Raw output from the vulnerability scanning application
---
In some cases, that may be all your organization is looking for at the time, which makes the assessment an efficient way to obtain those results.  However, a few questions that should be asked are:
What about unknown vulnerabilities and/or misconfigurations?
Do we have hosts/accounts that have been compromised already?
Did we whitelist the scanning service or allow our IDS/IPS to block the traffic?
Did we obtain results for all IP addresses that were in-scope?
How accurate were the results that were presented to us?
If you are uncomfortable with answering some of the above questions or prefer a more in-depth picture of your organization's external footprint, we recommend an External Penetration Test.