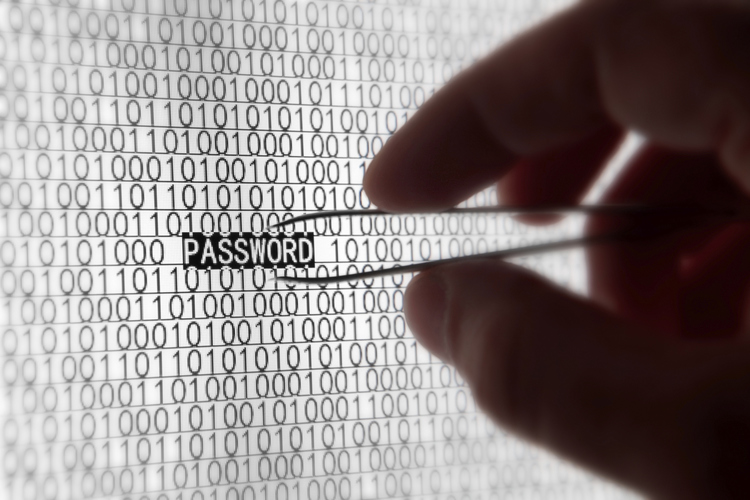 Password Cracking
---
Our consultants will work remotely with your IT staff and securely obtain files containing your user's hashed passwords.  We will attempt to crack these hashes by running them through various password cracking applications against various custom wordlists and rulesets.
Our detailed report will contain overall results which include total number of hashes cracked, average password length in use, top 10 passwords in use at your organization, and top 10 base-words used at your organization.
This information can be used to help management determine if your organization's current password policies are sufficiently protecting your organization.
---
For more information or to get a quote on our Password Cracking Service, click here to submit a request.