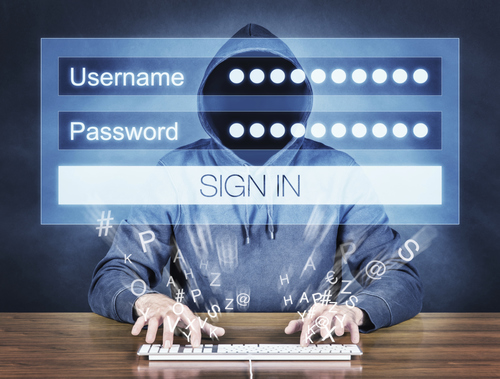 Internal Penetration Testing
---
Our Internal Penetration Testing can be offered either onsite or remotely. If delivered remotely, We can either ship a custom-configured machine to your location or work with your IT department or managed services provider to add virtual machine image to your location that will give us persistent access to your organization's internal network.
Some of the activities performed include:
Passive network sniffing
Attempting to capture and crack password hashes
Access privilege escalation
Sensitive data exfiltration
---
Rather onsite or via our remote options, once our consultants gain access, they will begin to mimic a real attacker on your internal network.
These engagements are fluid in nature and our actions will be influenced by the environment.
We deliver a detailed report which includes:
An executive summary for the most damaging attacks that were performed and resulted in compromise of sensitive information.
A detailed description of attack chains and all supporting evidence.
Custom mitigation techniques that are tailored for your organization.
Not sure if an Internal Penetration Test is right for you?  Check out our blog where we compare it to an Internal Vulnerability Assessment. Also, we provide some questions to help you decide which service is right for your needs.
MYTH: An Internal Vulnerability Assessment is the Same as an Internal Penetration Test
At Rebyc Security, our goal is to create a long relationship with our clients.  We don't just check the boxes, we listen, and make ourselves available to our clients year-round, to answer any questions that may arise.
Have questions?  Let's talk – you can reach us at info@rebycsecurity.com or by phone: 704-926-6568.