Welcome to Rebyc Security
Are Cyber Security concerns keeping you up at night?  We can help you rest easy with our comprehensive suite of information security services.
We are a team of cyber security experts focused holistically on providing offensive security services. Our team is constantly researching and working on the latest ways to penetrate and exploit our clients. We are hired to do so, under the guise that it is much better to bring in a team of security experts to find exposures than to roll the dice and see if the bad guys find them first……and they will.
Our Services
What others are saying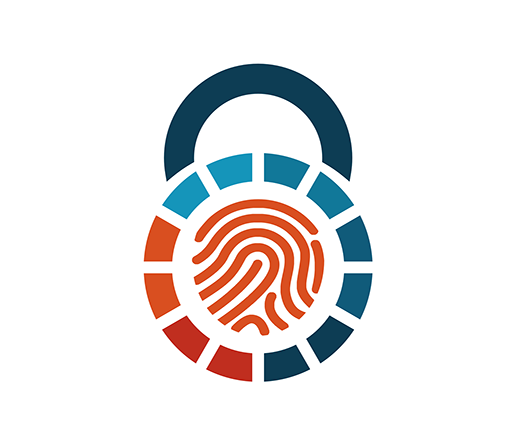 Brian Ludemann
CEO, Distilled Technologies
Rebyc Security performed a Web Application Test for us for a major client we provide development resources for. They were detailed and very responsive, both during the testing and after. We plan to use them for all of our client projects going forward.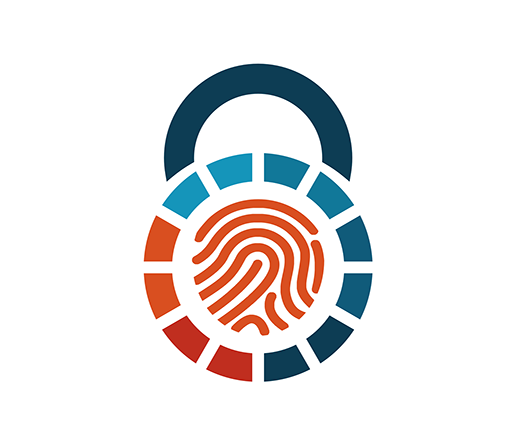 Michael "Buzz" Graeser
System Engineer
Community Eye Care
Pen testing is always a stressful thing, because you're testing your own defenses to see where there are cracks. If you're looking for a company I have to suggest Rebyc Security.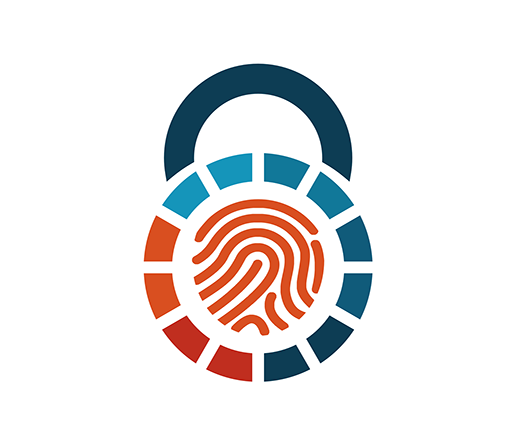 Michael Goode
CIO, Retirement Clearinghouse
We engaged Rebyc to perform a network penetration test as part of our SOC 2 type 2 audit.  They impressed us by being thorough, timely and delivering a detailed, professional report of their findings.  We plan to use them again on future projects.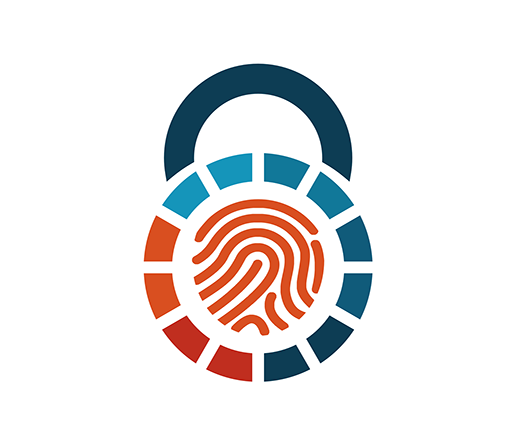 Mobile Development Company
VP of IT
The Rebyc Security Team performed an External Penetration Test for us.  Their report was detailed and provided remediation steps that our team could act on in short order.