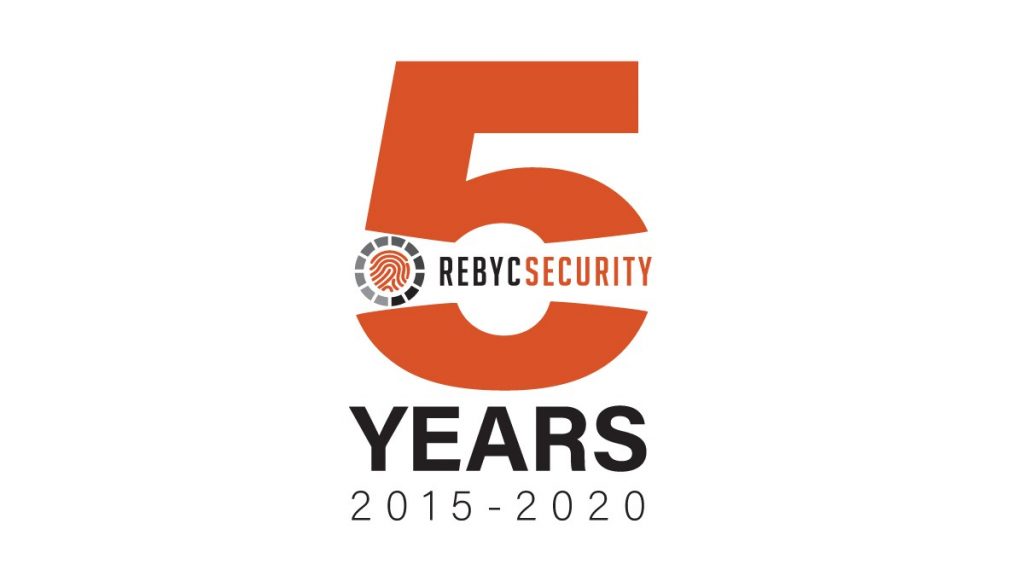 We were gonna party!
While we officially launched in September 2015, we signed our first client and took our website live in December. So, I've always considered December to be the Rebyc Security start. My Rebyc Security co-founder, Patrick Barry, and I met in January 2020 to discuss ideas to celebrate our upcoming five year anniversary. We really wanted to do something big, creative and fun, like renting out a local brewery, to thank all of those who have supported us along the way.
Then, Covid-19 hit. It was, and has been, a gut punch. While it certainly impacted our plans to celebrate, we were incredibly fortunate that we had crossed the chasm, established a strong foundation and built relationships with key clients and partners that allowed us to weather this storm. At least so far….
Much like our five year party, we set some lofty expectations from Rebyc Security's onset. We were gonna kill it…..at least on paper. But then reality hit and you find out how difficult it really is to build a business from scratch – literally from scratch. We didn't launch with a client or a book of business – we launched using the Field of Dreams game plan – if you build it, they will come. We knew only one approach – to be "of service" to our clients.
Get in the room with the best people you can and open your heart, ears, and mind. Open up and learn. Be of service.

Jimmy Iovine
Taking a step back for a second, the first draft of this post was definitely patting ourselves on the back, celebrating achievements and highlighting some of the benchmarks and customer successes we have had over the last few years. But, then Patrick, in his typical no BS way, said to me, "who wants to read this, sounds like phishing for thumbs up and congrats on LinkedIn." 5 years together leading Rebyc and about 6 more before that leading a information security consulting division, and this is the brutal honesty I've come to love.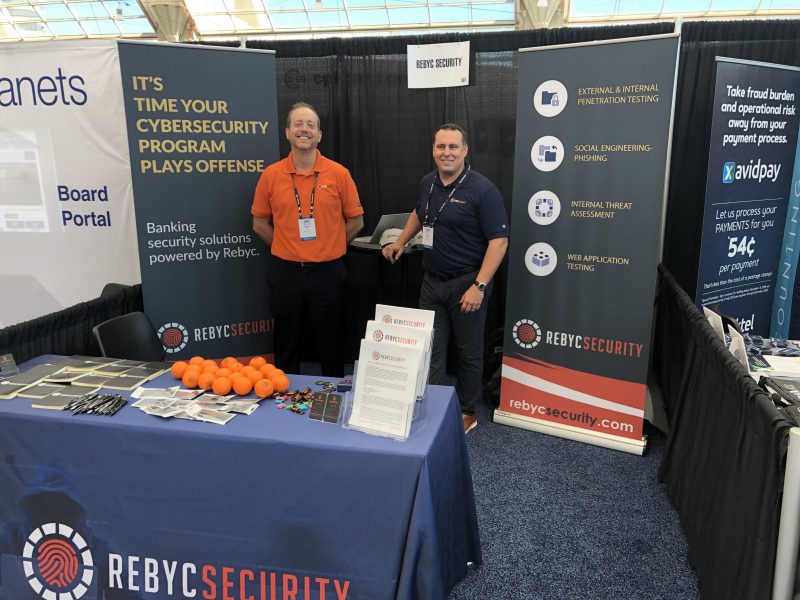 This brutal honesty has been a differentiator for us. I wasn't sure at first if it was the right approach as we launched, but I've learned over the years that often times in today's cybersecurity world, you have to be brutally honest with clients. It's about telling them what they need to hear, backed up with proven, empirical data vs what they want to hear.
So, taking Patrick's comment to heart, we decided not to pontificate about successes (and some failures). Instead, we'd let our clients do it for us. Seriously, hearing the words from our clients truly underscored that our approach was the right one. Below are a few that we received:
Congratulations to Rebyc Security's fifth year anniversary! Rebyc showed world class professionalism, knowledge, and care while strengthening the security architecture of SentryOne. Our team thoroughly enjoyed having them on-site, and their insights continue to strengthen SentryOne's relationships with data professionals worldwide.

Paul Margiotis
SentryOne
It's been a pleasure working with Rebyc Security. Their cybersecurity penetration testing services have helped to strengthen our cyber posture and mitigate cyber risk. Their staff are extremely knowledgeable and are truly the best at what they do. They don't stick to automated tools. Rebyc hunts for the threats, analyzes complex data, and presents the results in laymen's terms that everyone can understand.

Celeste Timmons
Family Trust Federal Credit Union
As a paper-less and cloud-based business, we turned to Rebyc for intrusion detection and education. With their advice and recommendations, we have been able to maintain a safe and secure workflow and know that we have someone we can always turn to for help.

Scott Addison
Lincoln Derr
Rebyc is a trusted partner in our information security program. The team is made up of experts in the industry and we are very pleased with the depth of our end deliverables. We appreciate the sound advice they provide to our growing company.

Jessica Karcsh
Maxex
I initially selected Rebyc for their reputation with my banking peers. Since that time I have been totally satisfied after having worked with them for the past two years. Very professional, taking the time to educate us on how to improve our security and delivering on their promises.

Shan Venable
Altamaha Bank
Congratulations to our partner, Rebyc Security, on their fifth year anniversary! We have enjoyed many a road trip with them as part of our Jack Henry Cybersecurity Forum team. They have such great passion for their trade. I'd recommend them to anyone who is seeking to improve their security posture. They bring the industry's best tools, decades of experience, professionalism and excellent customer service to every project. Cheers to the future Rebyc!

Sebastian Fazzino
Jack Henry Profitstars & Financial Crimes Solutions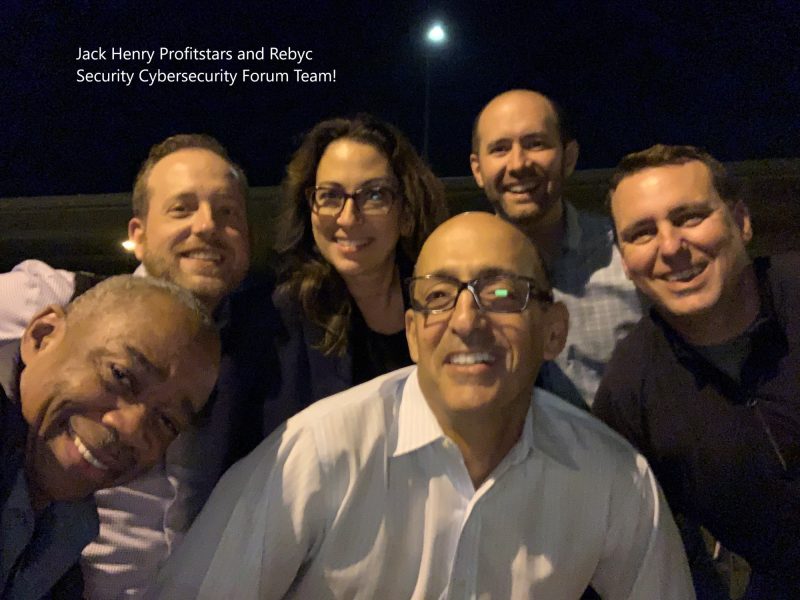 Rebyc Security has performed both External and Internal Penetration tests for our organization the last three years. They are professional, knowledgeable, detail oriented with their findings and provide great remediation steps. I highly recommend Rebyc Security!

Lewis Jones
Morris-Jenkins
Congratulations to Rebyc Security on its 5th Year Anniversary. We have enjoyed excellent customer service and expertise of your team. Our Bank thanks you and extend our best wishes to Rebyc in the coming years.

SVP IT
$2 Billion Bank New York City
While we didn't get to do a proper five year celebration like we wanted, we are incredibly pleased with the team we are building, the client and partner relationships we've nurtured and what the future holds for our company. Not sure if Covid will allow us to do a five…ish event or if we'll save for a 10th, but its going to happen, just a matter of when!
Thank you!
Keith Haskett – CEO – Rebyc Security