Over this past weekend, we had the pleasure of participating in the Kids First of the Carolinas holiday weekend.  Each year, Sharon and Wendy and a host of helpers put in some long hours to ensure that several underprivileged children in the Charlotte, NC area get to put their cares aside for a day.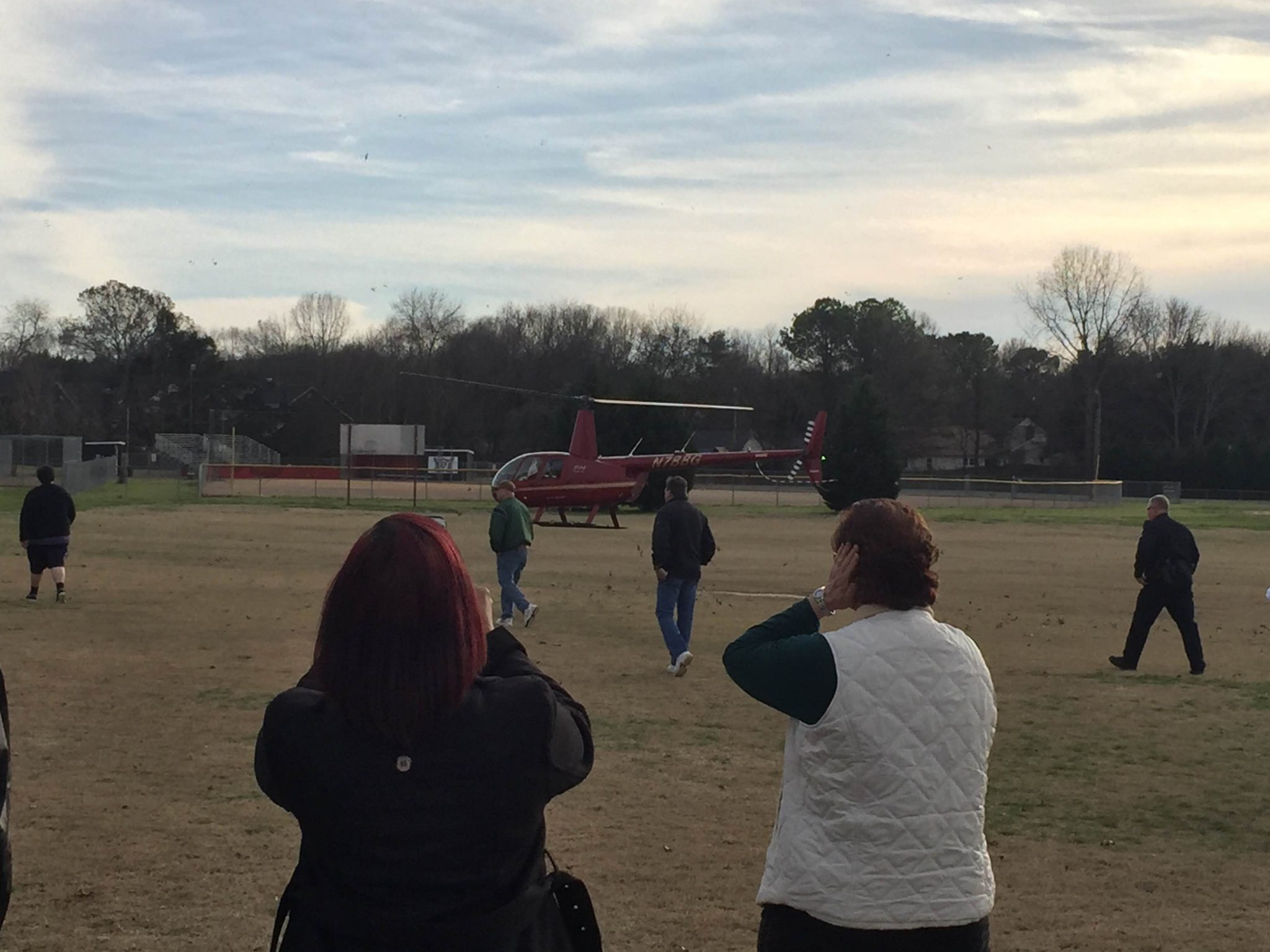 For months leading up to last weekend, the charity collects bikes, toys, and clothing for their kids.  Saturday, they hosted a wrapping party where volunteers are given a few kids to "Shop" for.  On the sheet they receive are ages, interests (toys, games, books, etc.), clothing sizes and the like.  The volunteers use the lists and the amazing amounts of donations to pull together a holiday package for each child.  They then wrap the gifts and set aside for the party on Sunday.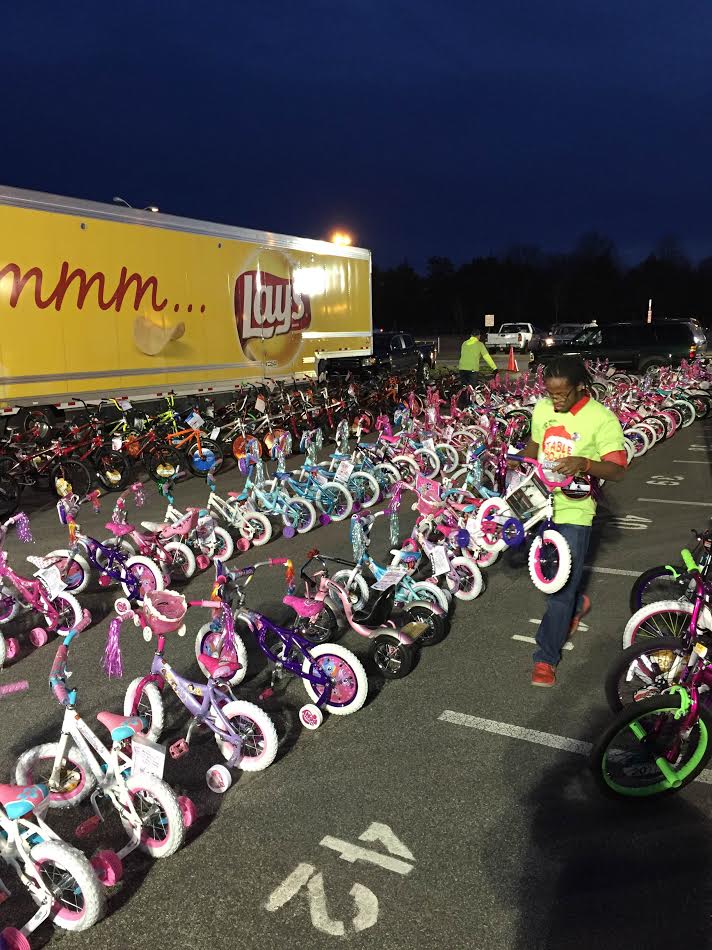 In the past years, we had not participated in the Sunday event, but was more than happy to be involved this year.  All we can say is that it was absolutely incredible.  Above is a picture of the bikes that were assembled, some 600 plus, and most every kid in attendance Sunday received one along with their gifts from the Saturday wrapping party.  Additionally, there was an abundance of food, desserts, drinks and even a candy station for the families to enjoy. Santa Claus even flew in (literally) for the event.
Laughter, dancing, plenty of Christmas cheer and oh, by the way, a Carolina Panthers win (to the delight of the crowd) made for a perfect day.
We are so glad we could participate in this event and help Kids First of the Carolinas with their mission to serve Charlotte's underprivileged kids.
To our friends, clients and partners, we wish you all the best during the Holiday Season!!
Regards,
Rebyc Security