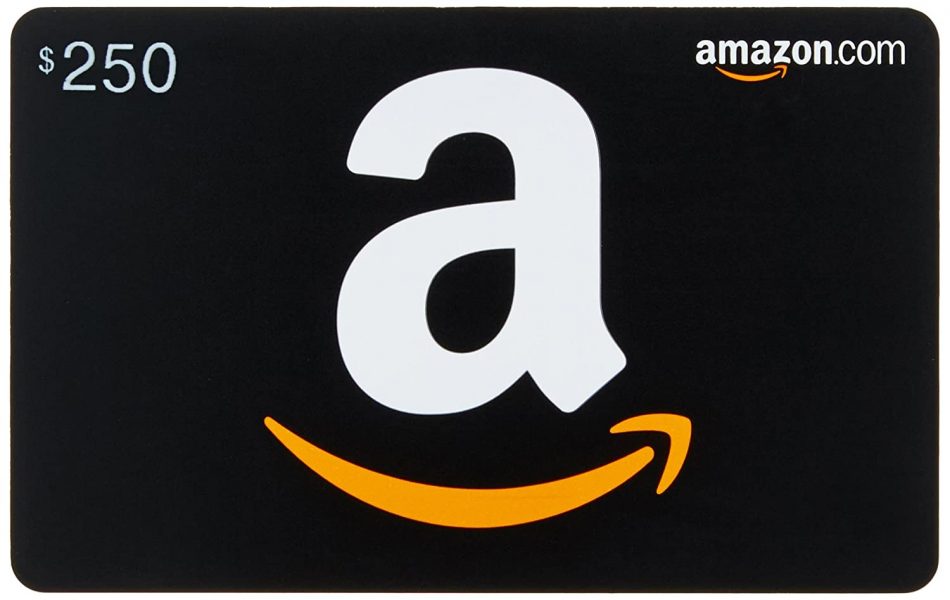 Take some Covid-19 restrictions, mix in some teenage daughters, bad lighting, wind, sun in our eyes, horrible background, terrible acting, 8 weeks past getting a haircut and the script sticking out of my pocket…..and what you get is the video below.
Honestly, this was about the 35th take and the first one we got all the way through. Like the many before it, I wanted to kibosh it and come up with a different idea altogether to pick our gift card winners. My exact words were, "oh no, this is horrible!" However, my daughters both said, in complete unison, "but, dad, you can't. You did the drawing already, how would you redo that?"
They're right. And while I'm reluctant to post this video, it is at least a proud dad moment as they displayed integrity.
So, enjoy, and by the way, the following winners were chosen in the video!!
$250 Amazon Gift Card:
Caleb Hooper – Dow Employees Federal Credit Union
Four (4) $25 Amazon Gift Cards:
Jennifer Harris – American Bank
Brian Grime – Superior Credit Union
Paul Margiotis – SentryOne
Ashley Weinke – CoVantage Credit Union
Watch our VPN Winners Announcement Here!
Want to again thank all who contributed to our VPN Survey. We will be compiling data from the survey as well as several phone discussions we conducted with our clients.
If you have questions about your VPN and remote access security, please reach out – happy to provide guidance or answers. We are also rolling out a new service to test these environments both now as we deal with heavy work from home teams and as we move forward with a changing and most likely increased remote working environment.
You can reach us via our contact page or at info@rebycsecurity.com
Thank You!
Keith