Rebyc Security Cybersecurity Forum Boston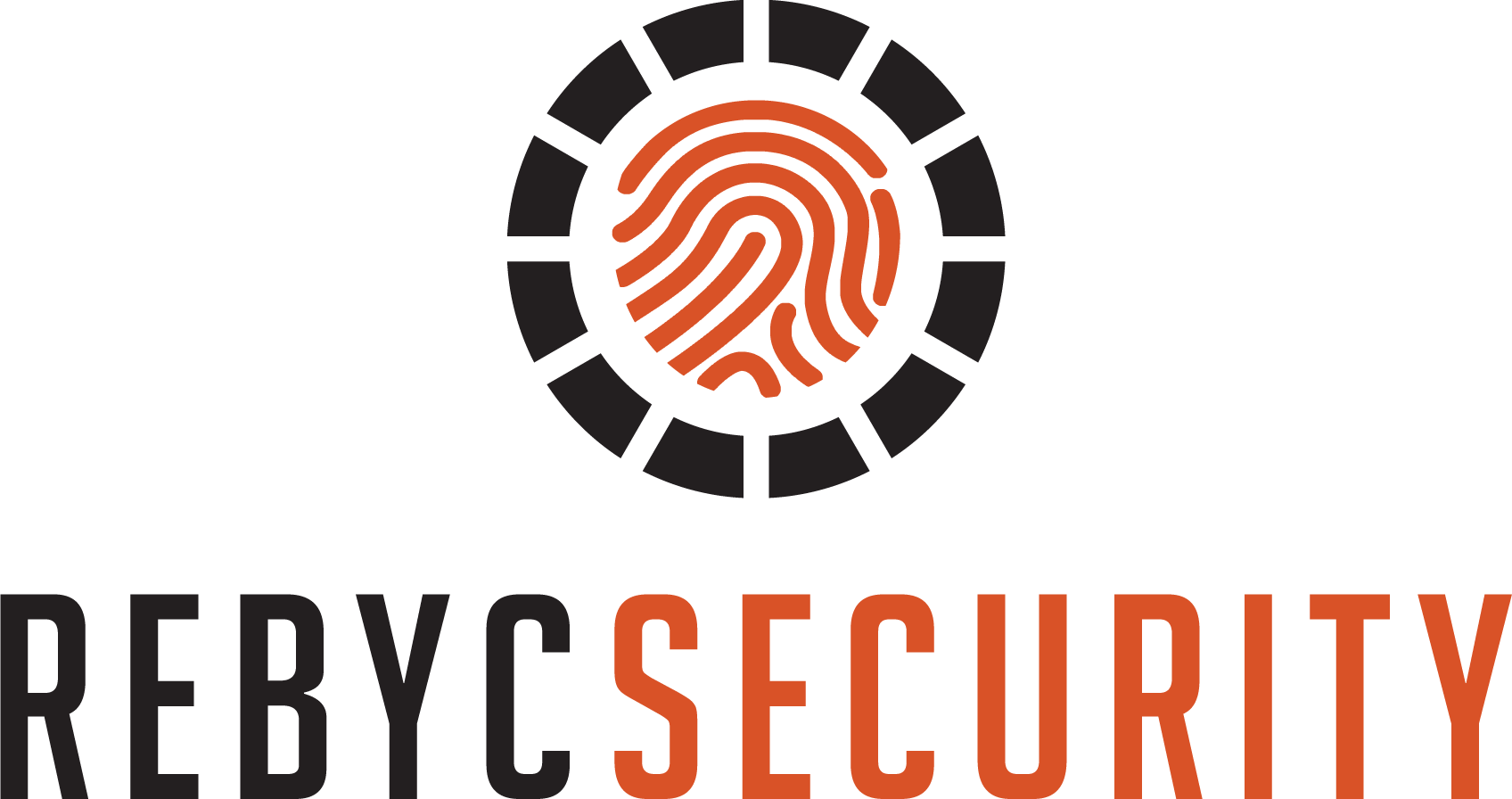 Today's Cyber Warfare: Strategically Prepare for a Surprise Attack
Location
Hyatt Regency – Boston, MA
Date
November 16, 2022   10:00 AM – 4:00 PM ET
Join cybersecurity experts from Jack Henry™ and Rebyc Security as they discuss today's security challenges and trends impacting you and your valued account holders. In addition, you'll have the opportunity to participate in a highly interactive, real-world training exercise designed to help you remain resilient and ready to respond to cyberattacks with agility.
Topics covered include:
Lessons from the front lines
The must-do's of cybersecurity
Regulatory outlook and expectations
How cyber fraud can result in a full-blown data breach
Registration is FREE for all banks and credit unions!
This event would normally cost $2,360. Jack Henry is covering all fees associated with hosting the event: content, lunch, the conference room, and consulting fees by our industry experts. In addition, you can earn Continuing Professional Education (CPE) credits – making this experience even more valuable.
Register Here: Cybersecurity Forum Registration