If we're thinking like criminal hackers, guess what we're putting together – A government stimulus check #phishing attack. As of this writing, a $2 Trillion stimulus package has been passed with checks beginning to go out in the next few weeks.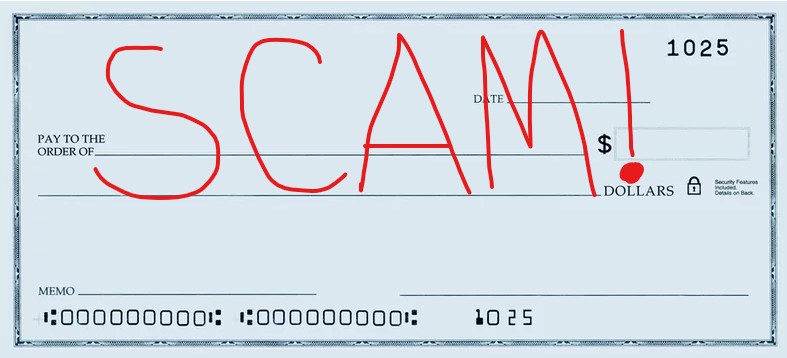 With all the news of layoffs, furloughs and closures, people are finding themselves in difficult circumstances. And this is just the type of situation the criminal hackers feed off of – call it low hangin fruit. They'll take advantage of those who might be desperate and create a vishing campaign asking for fees to get checks earlier or a phishing campaign to capture sensitive information from those believing they need to fill out fake forms to get their checks.
You can protect yourselves, your staff and your businesses by continuing to provide education and awareness.
The FTC has made a list of tips to keep in mind – to keep your employees, customers and family members safe from scams:
1) The government will not ask you to pay anything up front to get this money. No fees. No charges. No nothing.
2) The government will not call to ask for your Social Security number, bank account, or credit card number. Anyone who does is a scammer.
3) These reports of checks aren't yet a reality. Anyone who tells you they can get you the money now is a scammer. Predict that the scammers are gearing up to take advantage of this.
So, remember: no matter what this payment winds up being, only scammers will ask you to pay to get it.
If you come across one of these, report it here:
Federal Trade Commission: www.ftc.gov/complaint
Stay up to date on Coronvirus-Related Scams: www.ftc.gov/coronavirus
And, you can also reach out to us if you have questions – email info@rebycsecurity.com with your questions and we'll do our best to help answer or provide guidance. Be safe!